Joe Bell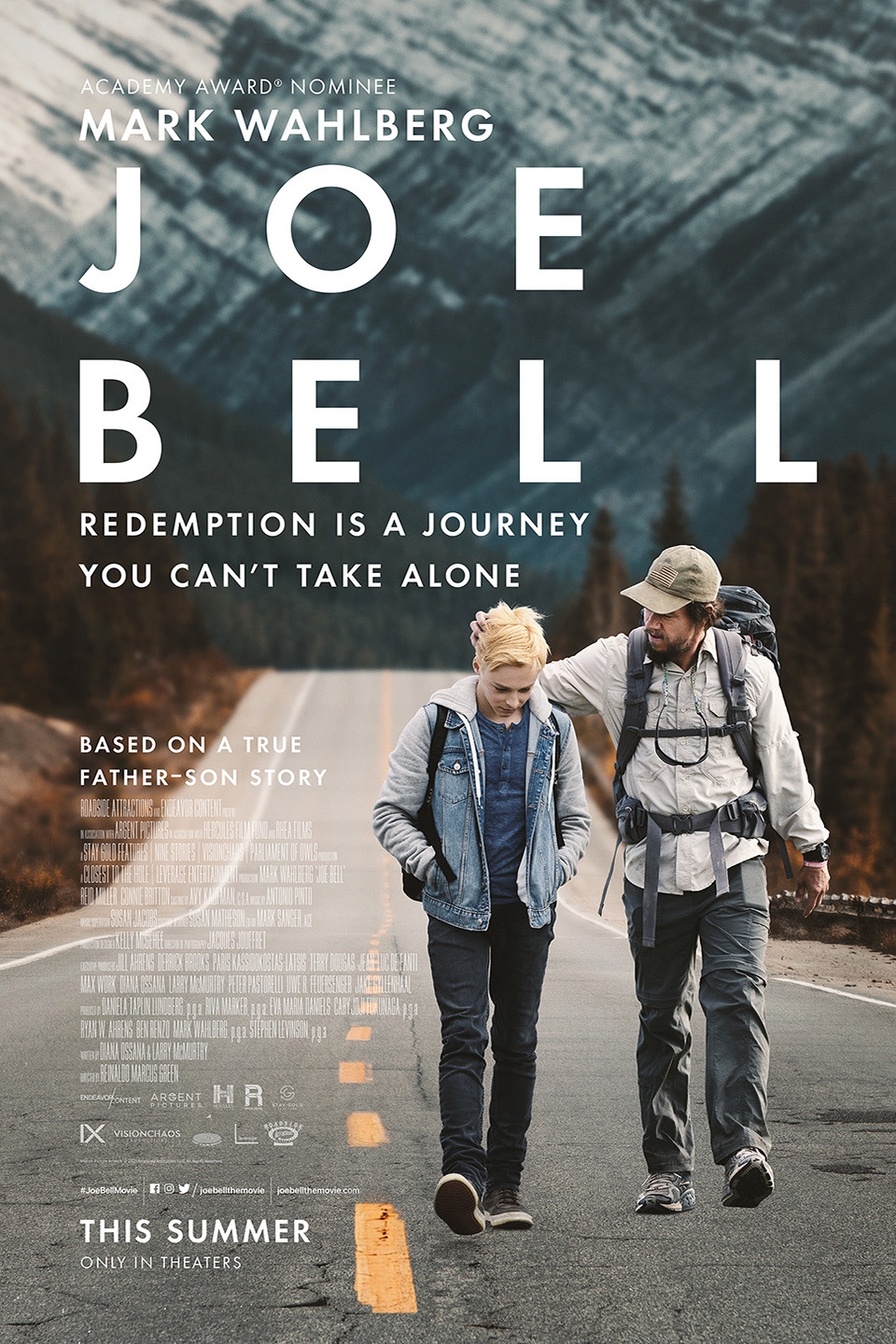 Joe Bell
Synopsis
JOE BELL tells the intimate and emotional true story of an Oregonian father who pays tribute to his gay teenage son Jadin, embarking on a self-reflective walk across America to speak his heart to heartland citizens about the real and terrifying costs of bullying.
Details
Drama
1h. 33min.
Opened Friday, July 23rd

Director
Reinaldo Marcus Green
Cast
Mark Wahlberg, Connie Britton, Reid Miller, Gary Sinise, Maxwell Jenkins
Advisory
Rated R for language including offensive slurs, some disturbing material, and teen partying.
Showtimes
Filter:
2D
3D
IMAX
IMAX 3D
35mm
70mm
HFR
Virtual