The School of Magical Animals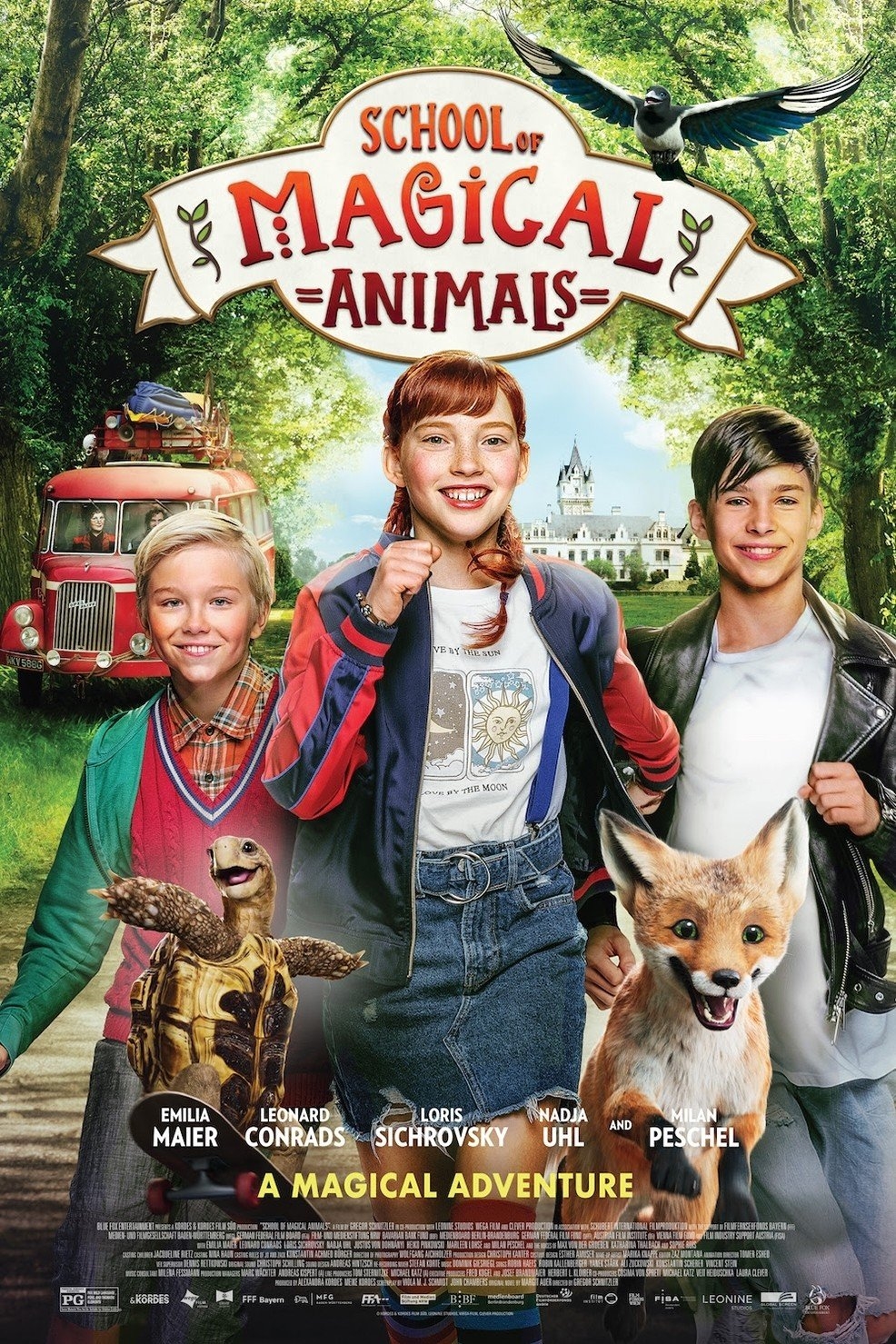 The School of Magical Animals
Synopsis
Ida must transfer to a new school, where she soon realizes the students are unkind to each other. However, that all changes when a new teacher, Miss Cornfield, begins to educate them on the value of friendship and magic.
Details
Action/Adventure, Family
1h. 33min.
Opens Friday, March 24th

Director
Gregor Schnitzler
Cast
Emilia Maier, Leonard Conrads, Loris Sichrovsky, Nadja Uhl, Justus von Dohnányi
Advisory
Rated PG for mild language, peril and thematic elements.