Hero Mode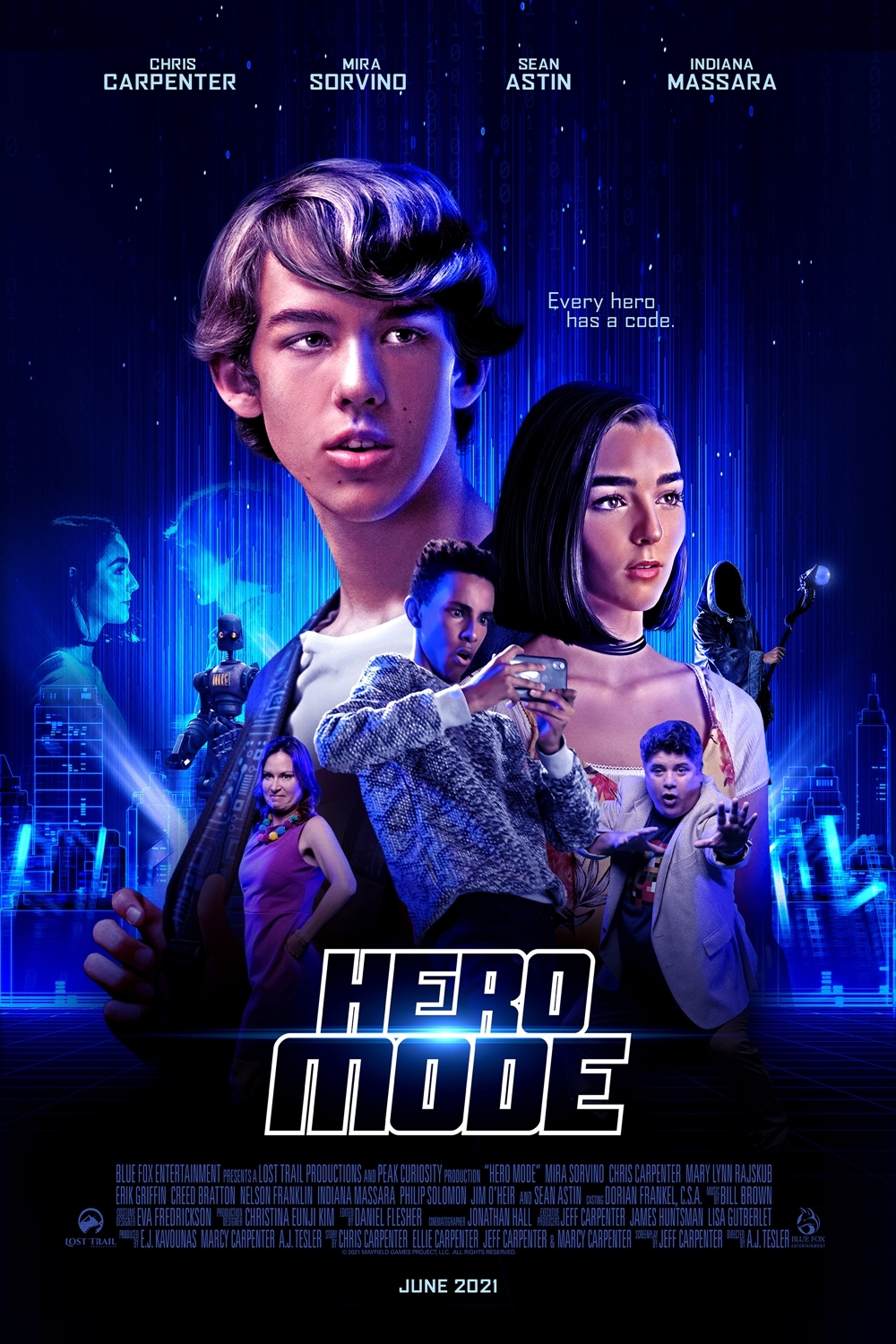 Hero Mode
Synopsis
With his family's indie video game business on the brink of bankruptcy, a teenage coding genius has just 30 days to create the world's greatest video game. No pressure.
Details
Comedy
1h. 28min.
Opened Friday, June 4th

Director
A.J. Tesler
Cast
Chris Carpenter, Mira Sorvino, Sean Astin, Indiana Massara, Mary Lynn Rajskub
Advisory
Rated PG for suggestive references, language throughout and brief violence.
Showtimes
Filter:
2D
3D
IMAX
IMAX 3D
35mm
70mm
HFR
Virtual